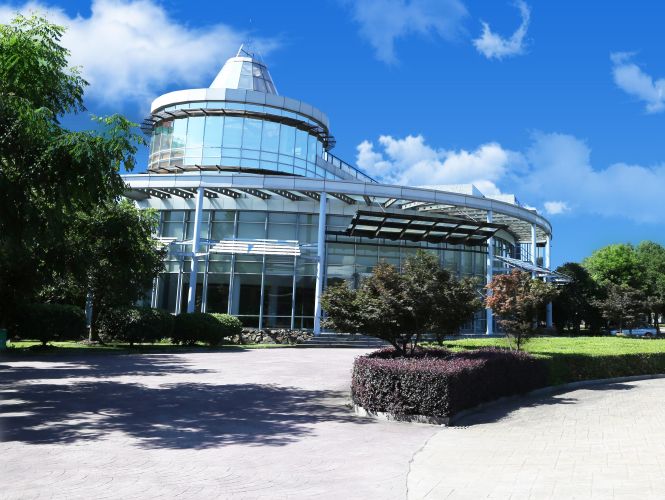 NINGBO TECHMATION CO.,LTD.
Manufacturing Center
Industrial Automation & Industrial IoT Product Center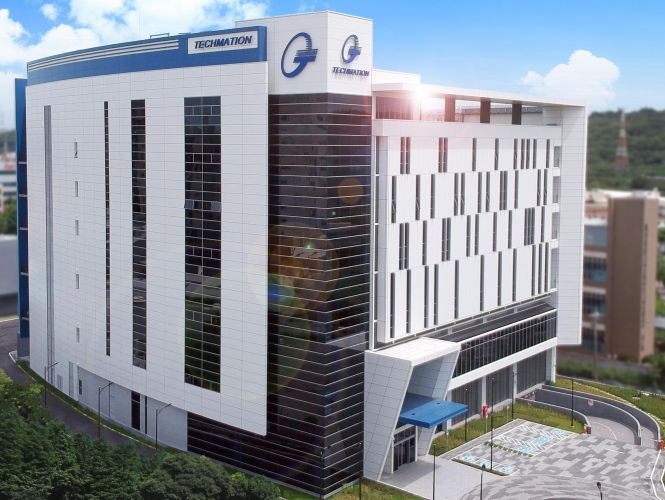 TECHMATION CO.,LTD. (Taiwan)
R&D Center
Advanced Industrial Operation Base
Overseas Sales & Service Center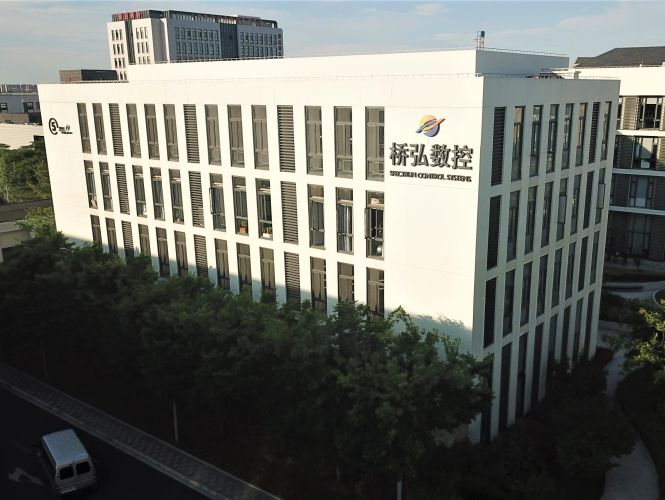 SPECRUM CONTROL SYSTEMS
Trial Production Center for Newly Developed Products
Metal Processing Product Center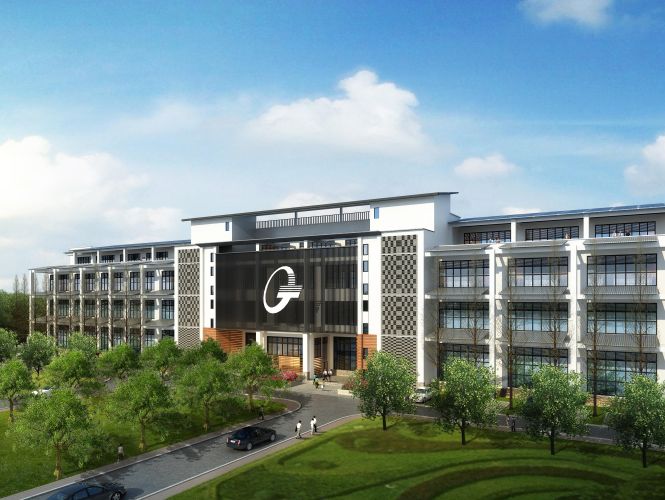 GUANGDONG TECHMATION CO.,LTD
Sales Center of South China
Intelligent Equipment Center of South China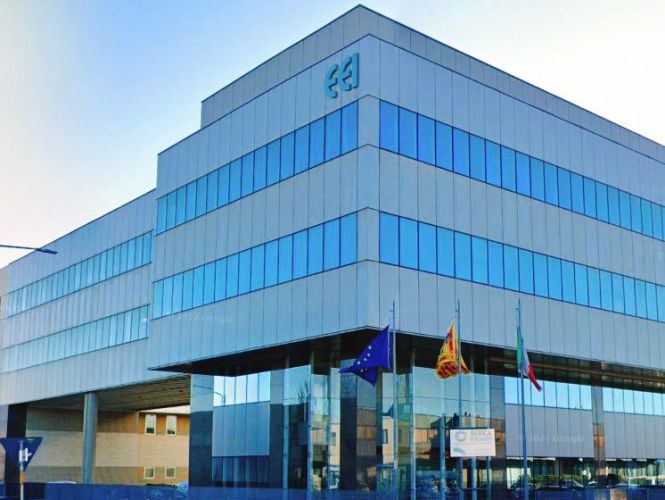 EQUIPAGGIAMENTI ELETTRONICI INDUSTRIALI S.p.A.
Operation Center for New Energy Business
European Base of TECHMATION